Entrust IPLabs
Innovation and experience at your company's service.
Develop your company's potential thanks to IPLabs expertise.

A team of professionals and industry experts, specialized in web-based software development for service providers and in-cloud services.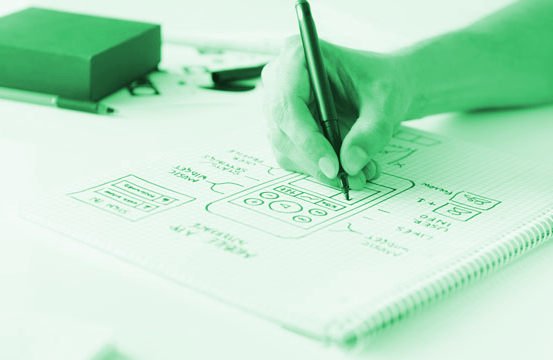 VoIPShelter
VoIPShelter is a cutting-edge distributed system that detects and mitigates VoIP attacks by seamlessly sharing information among systems, resulting in a remarkable 90% reduction in fraud and disruption.
MORE INFO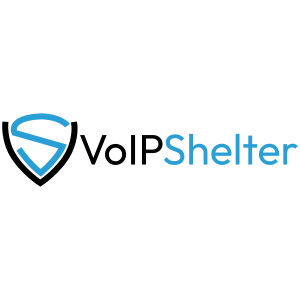 Cally is a cloud-based switchboard, representing an advanced telephone system built on the SIP standard.
It is seamlessly installed and offered as a service, with charges applied on a monthly basis.
Cally liberates companies from the burden of traditional switchboard setup costs.
Its versatile functions can be tailored and personalized through the user-friendly website interface.
Ignite your Call Center's potential with CallXploder!
This in-cloud CRM for call centers comes equipped with a predictive dialer and a range of advanced features.
Effectively managing contacts, CallXploder optimizes outbound calls, eliminating downtime and decisively boosting individual productivity.
Netcontrol is a service created by IPLabs for the security of the corporate network using firewalls, SD-WAN, antivirus, IDS, self-updating software on servers and workstations.
Through a risk analysis, any threats affecting company information assets are identified in order to implement appropriate solutions to mitigate the risk.
Meet Hermes, the cloud-based software designed for multi-platform messaging across WhatsApp, Telegram, and SMS.
With Hermes, you can seamlessly send and receive messages through various platforms within a single, centralized service.
Unlock the power of mass communication with Hermes, facilitating the effortless dispatch of promotional campaign messages.
The platform ensures message delivery by intelligently selecting the optimal channel for each message automatically.
Contact Us
For further details on our services and to request a free quote, kindly complete the form provided below